The Official Website of WELD SHOP LLC Leavenworth, Kansas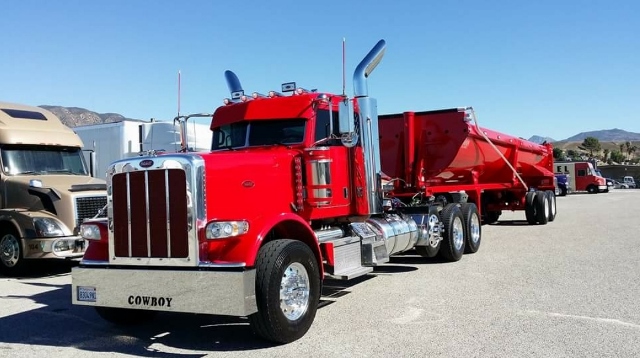 Luis Gonzalez featuring our 1" Long 32F Visor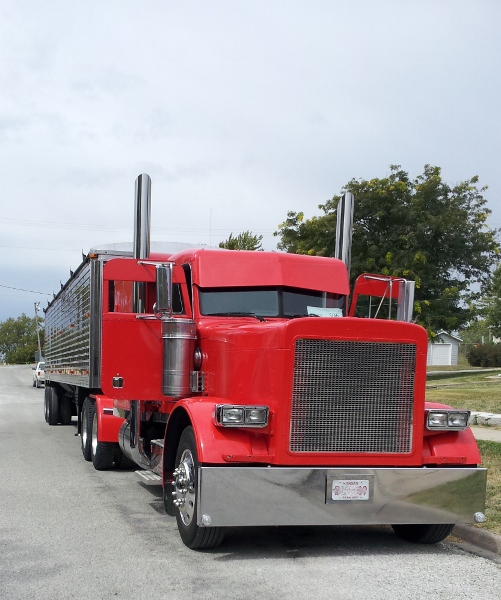 Eric Riffel truck above has our BBBT Visor and Chops!!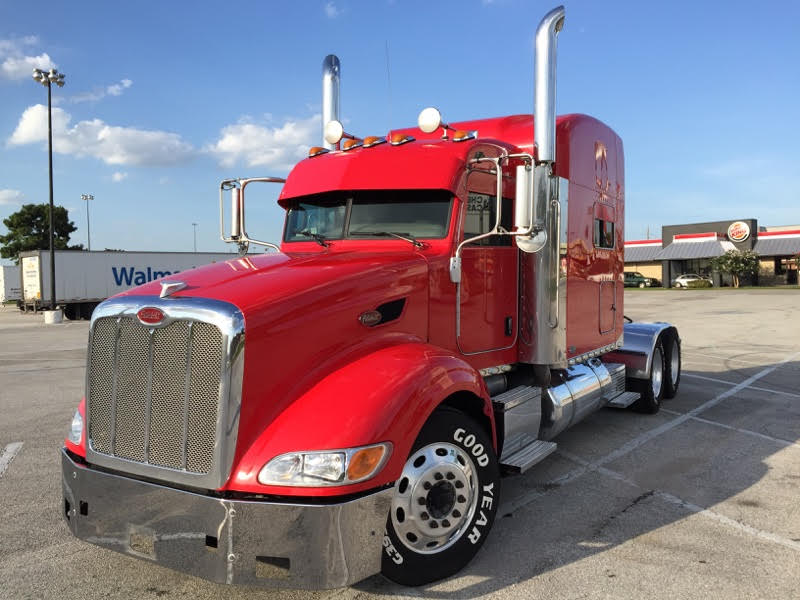 Here is Axel Raven's truck with our 1" Short GED Visor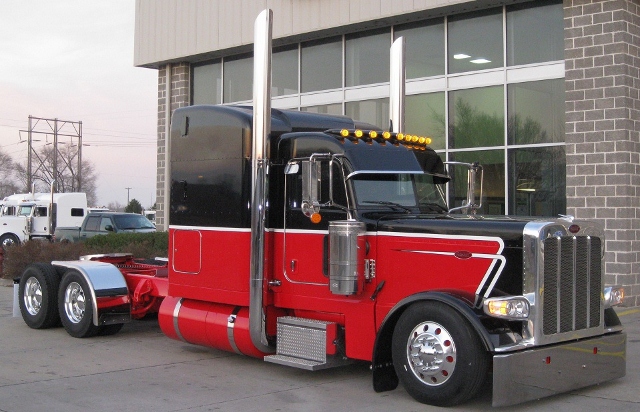 Above our custom parts on this truck include: GED Visor w/ trim strip, shox box and cab and sleeper panels
THANK YOU!!
God Bless You to all of our past, present and future customers!!

Calendar Shots

About Us

All Parts


Current Inventory

Just Pics

Big Rig Overview w/Pics'

Descriptions & Details Only

Projects'-Builds' & Car Haulers'

Payment & Policies



---

1 Samuel 16:7b " For the Lord sees not as man sees; for man looks on the outward appearance, but the Lord looks on the heart."

Please Note: Not manufactured! All these items are custom fabricated by William "Bub" Poff, Each are 100% hand made onsite here at Address: 18911 Chmidling Drive Leavenworth, Kansas 66048-8493 CELL: (913) 240-5965. EMAIL: bubtanya@builtbybub.com All products are solely the responsibility of the end user. All photography and images are courtesy of the respective owners' and/or this website. This site displays the original metal fabrication of William 'Bub' Poff. * Patents Pending. All rights reserved. Copyrightę 2008-Present Revised on: February 07, 2017

To enhance your personal web experience while visiting our website: Use your Back Button after viewing thumbnail pictures, various pages and links :)

GPS Location: 39░ 24' 37" N - 95░ O' 55" W (+/- 19 ft.)