Bad Bow Tie Visor (BBT)aka: Reverse Bowtie visor is slammed against the window and kicked up along the bottom.
This item made history and was the first Authentic Visor made of its kind. Unveiled in March 2005 Richie Acosta's Project 350 won "Best in Show" at MATS. On Richie's famous Pete, other hand fabricated custom pieces were the smooth deck plate, exhaust and trunk!
This visor is also available in: (SCROLL DOWN FOR PICTURES)
Paintable Aluminum
#8 finish Stainless Steel
1-inch Short BBT
2-inch Short BBT
359 Model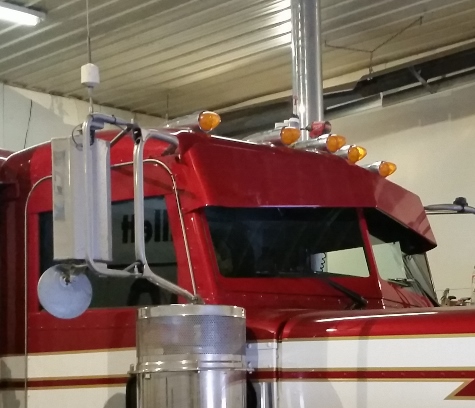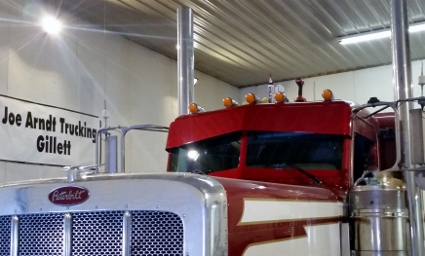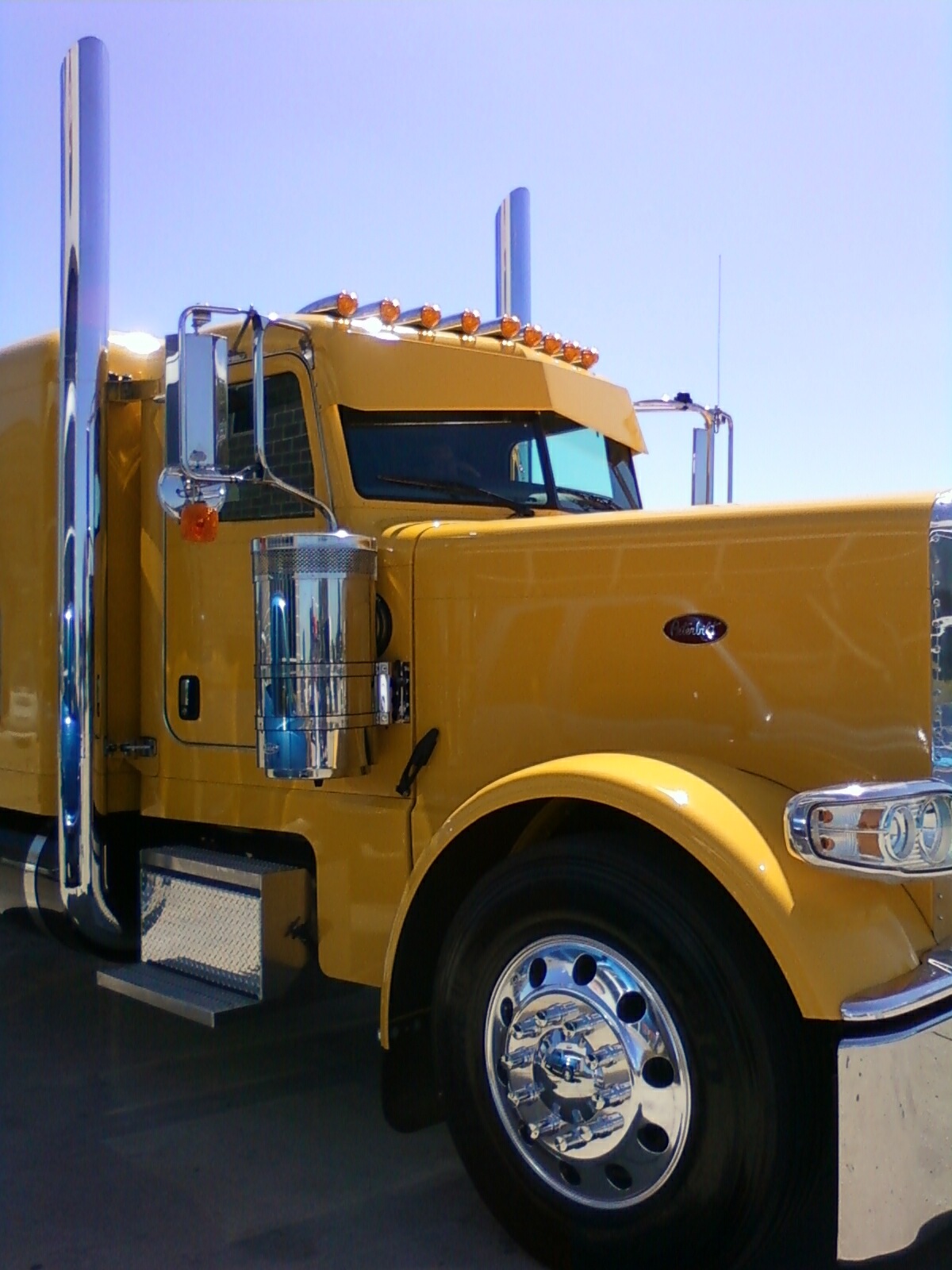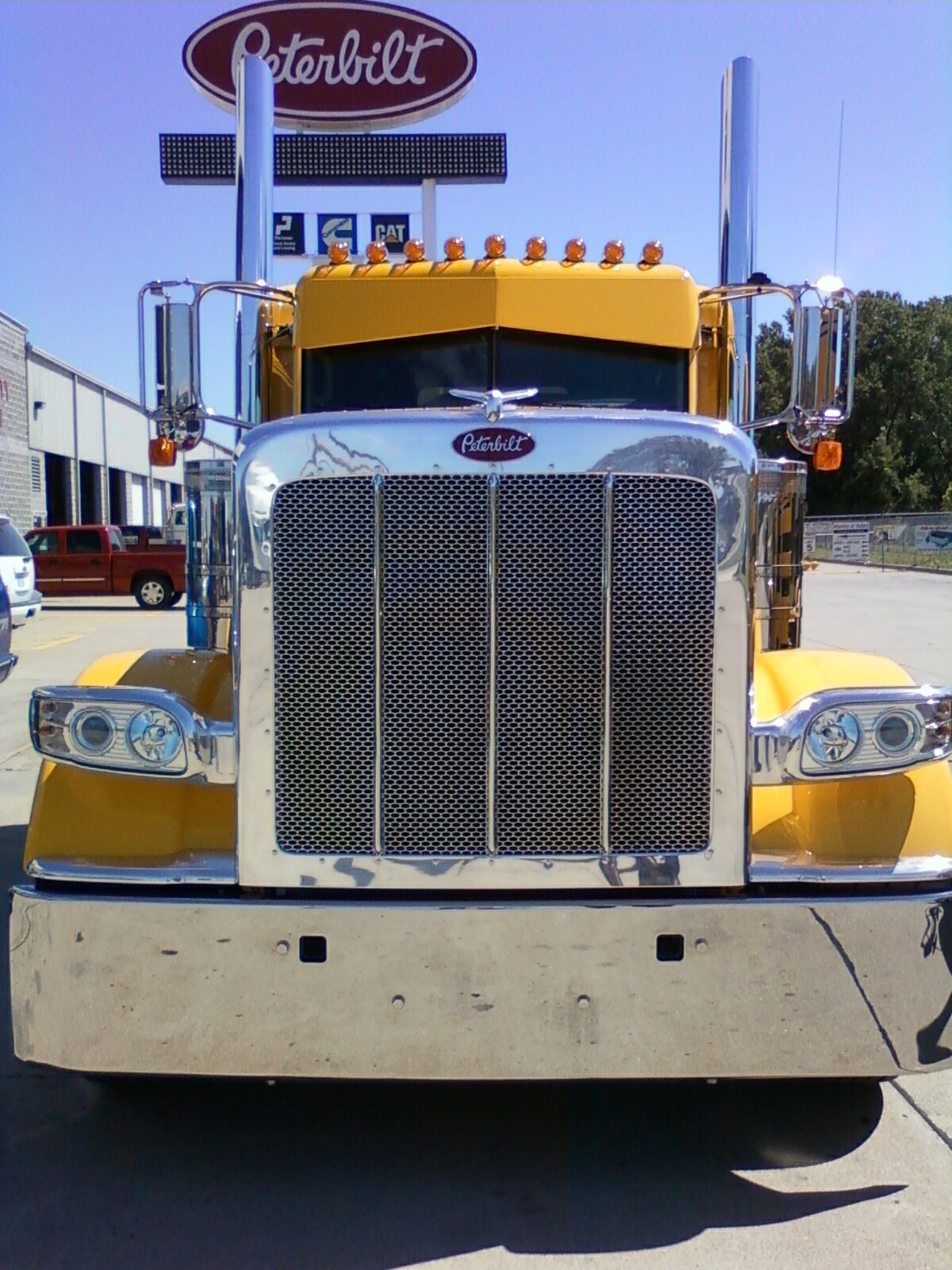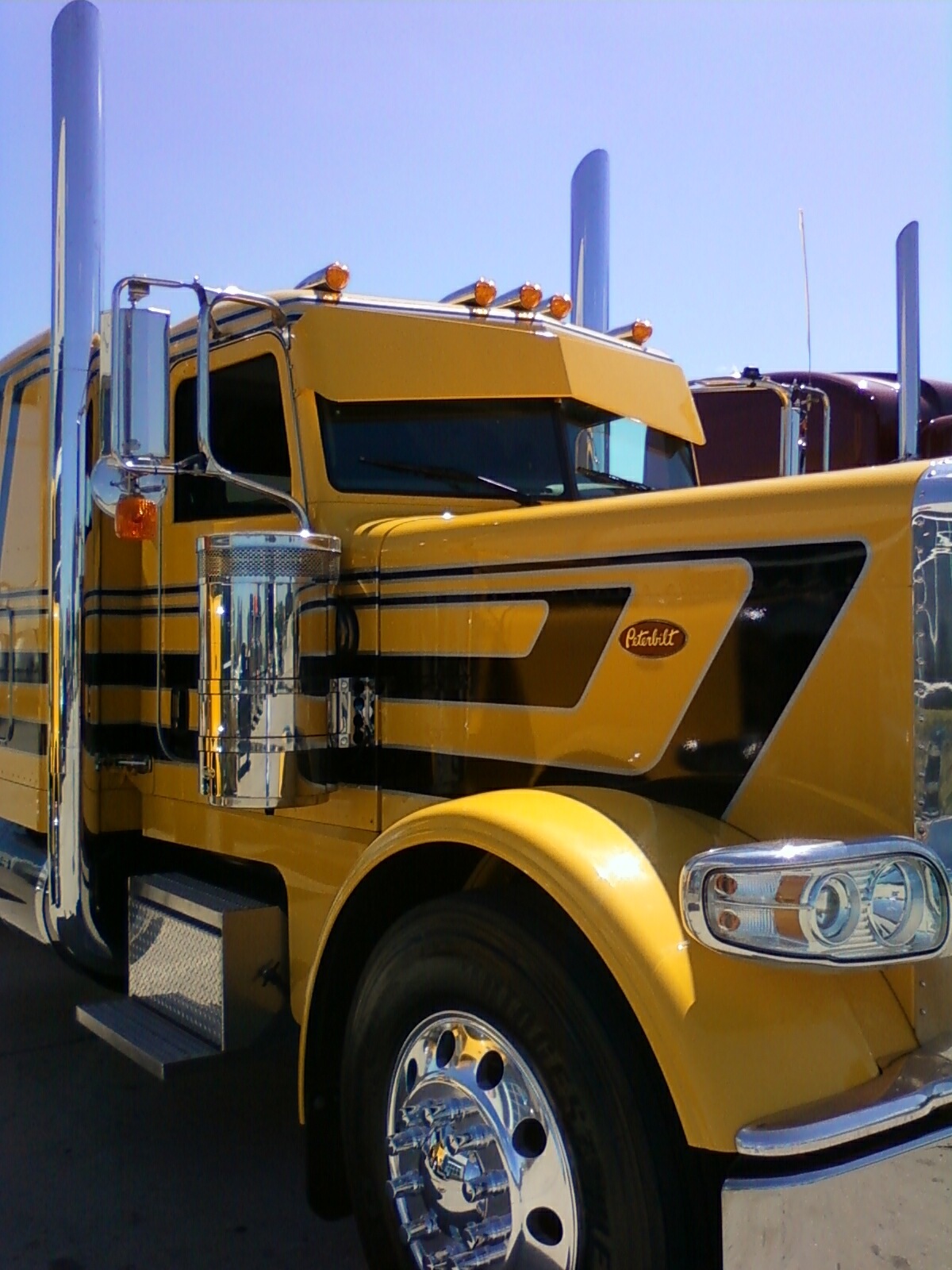 ---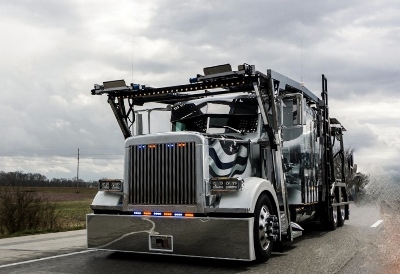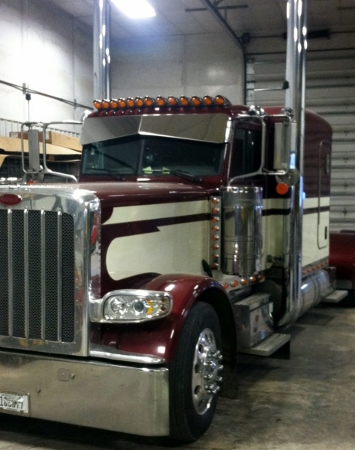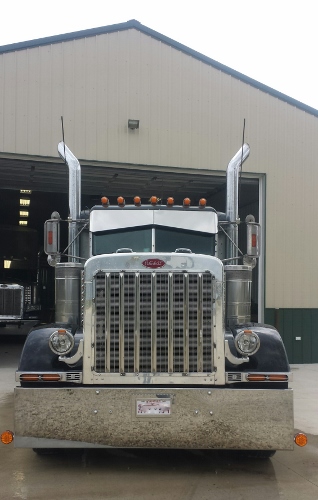 Custom 1"short BBT Stainless Steel Visor!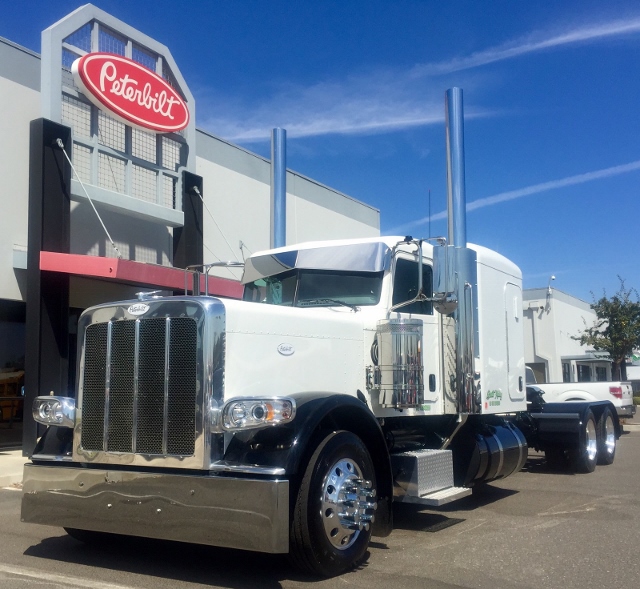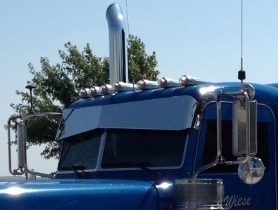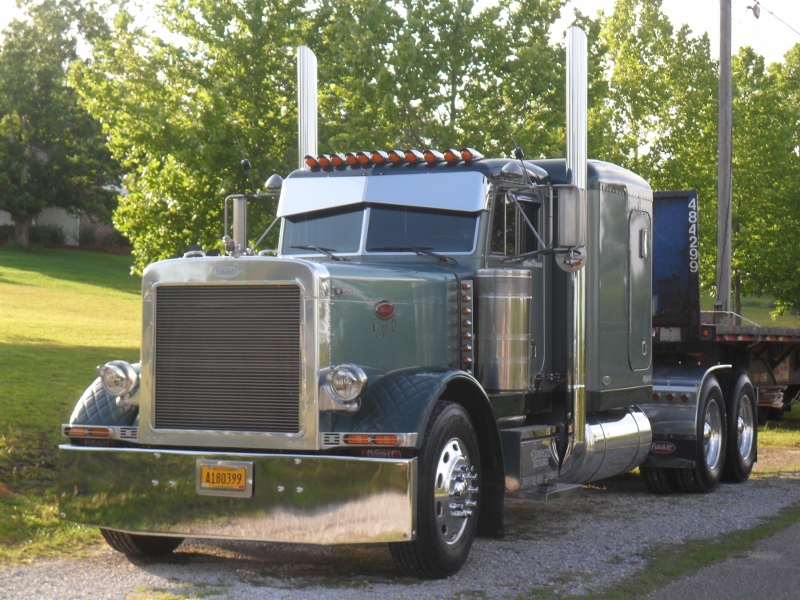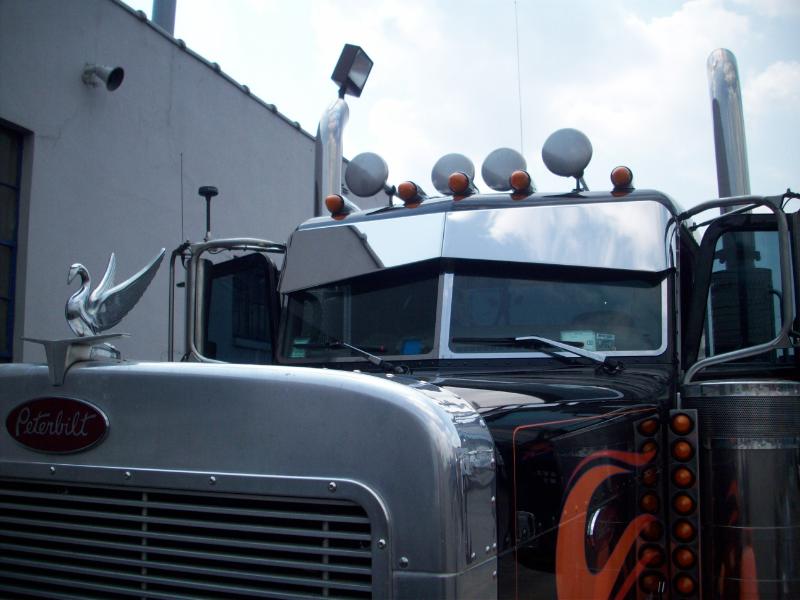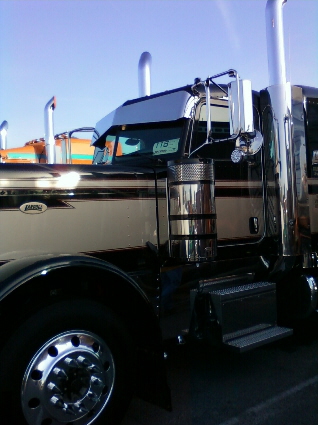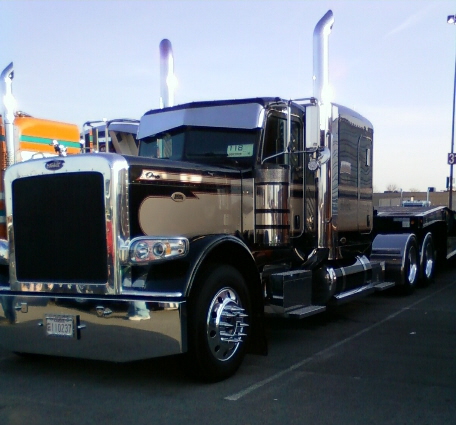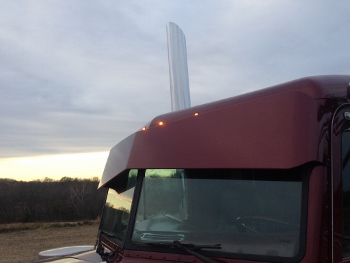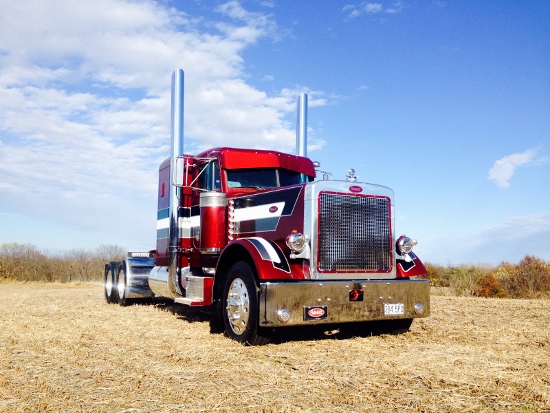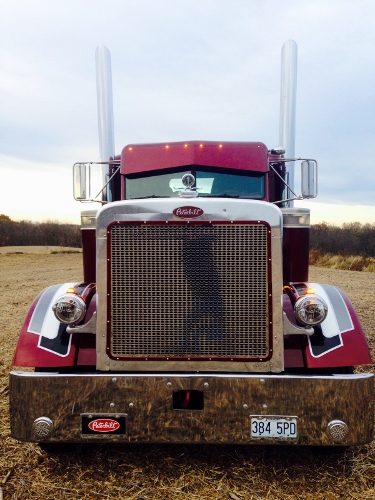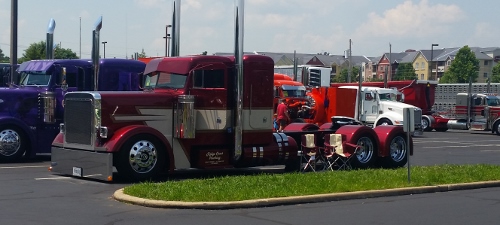 ---
See Below-These may also be purchased for 359's!!

Specify Stainless and Paintable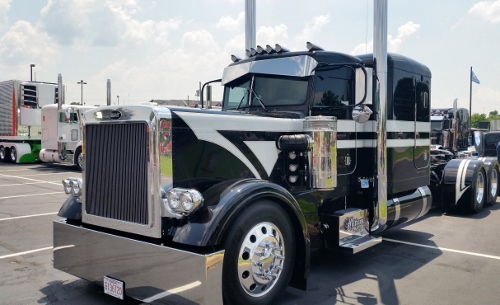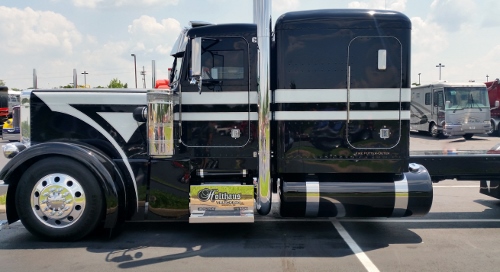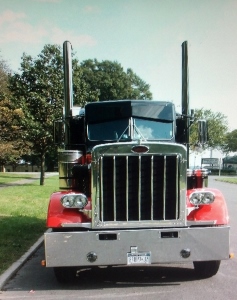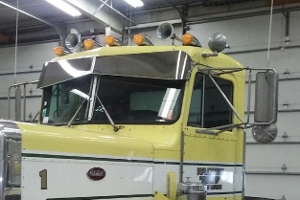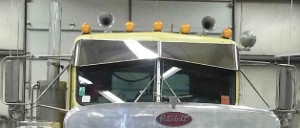 Each Bad Bow Tie Visor (BBT) shown here was built here at Weld Shop,LLC

---
These items shown are the original work of William "Bub" Poff, all hand fabricated and made at the Weld Shop in Leavenworth, KS. All products are solely the responsibility of the end user. Copyright©2008- Present: Weld Shop (913) 240-5965 Leavenworth, Kansas. This site displays the original metal fabrication of William "Bub Poff. bubtanya@builtbybub.com Patents Pending. All rights reserved.