We thought you would enjoy...
October 2017
Mike Yoder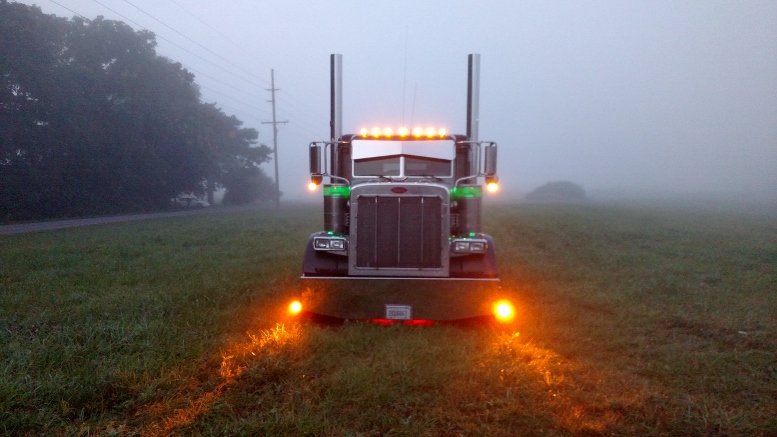 ---
The 2017 Weld Shop, LLC Calendar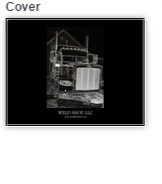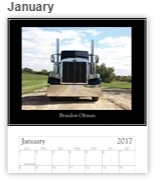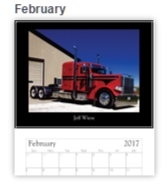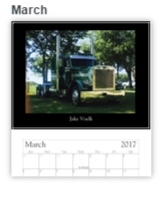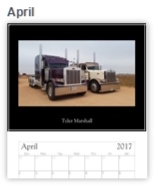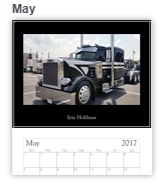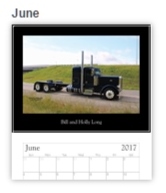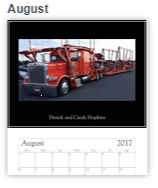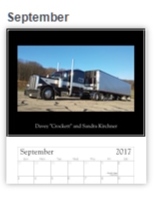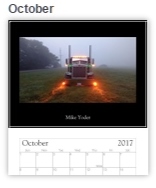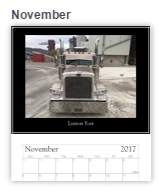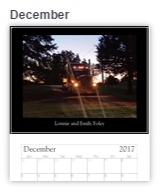 -Please Email us your Pictures taken Horizontally (Landscape) + Ensure it's the highest resolution jpeg (Best Quality) picture for future calendars and/or our upcoming web updates :) Click Image Below for the Tech Specs' -

Please Note: Nothing manufactured! All these items are custom fabricated by William "Bub" Poff, Each are 100% hand made onsite here at Address: 18911 Chmidling Drive Leavenworth, Kansas 66048-8493 CELL: (913) 240-5965. EMAIL: bubtanya@builtbybub.com All products are solely the responsibility of the end user. All photography and images are courtesy of the respective owners' and/or this website. This site displays the original metal fabrication of William 'Bub' Poff. * Patents Pending. All rights reserved. Copyrightę 2008-Present This page was created on January 14, 2017. Congratulations to all trucks featured here. Please note: Eric Holthaus (May) and Kevin Benson of Hoewing Trucking were also selected in 2017 years Shell Rotella Calendar. All truckers featured on this page have purchased some of their custom truck parts from us directly for their working Largecar Trucks! Thank YOU EVERYONE who entered and keep on sending us those great pics!!