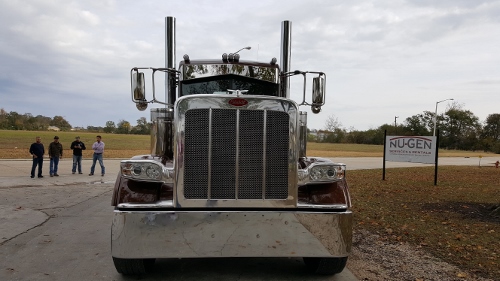 Some of our visors on NU-GEN Services trucks...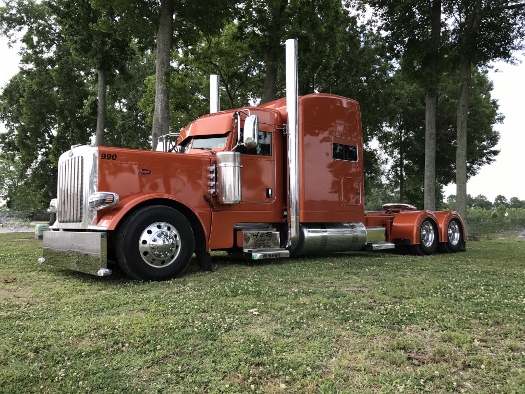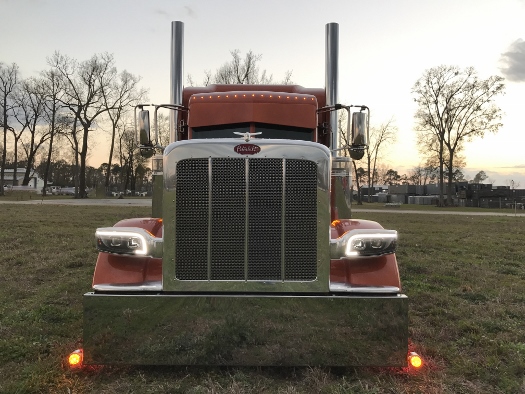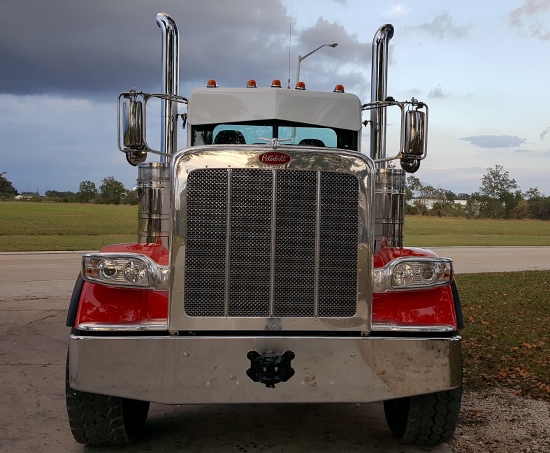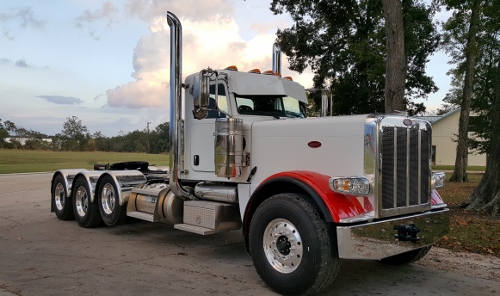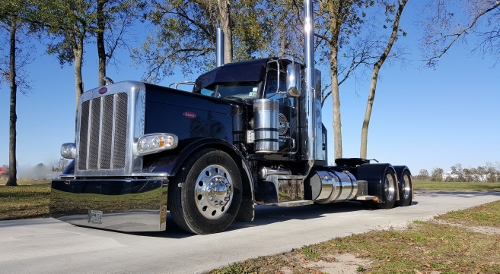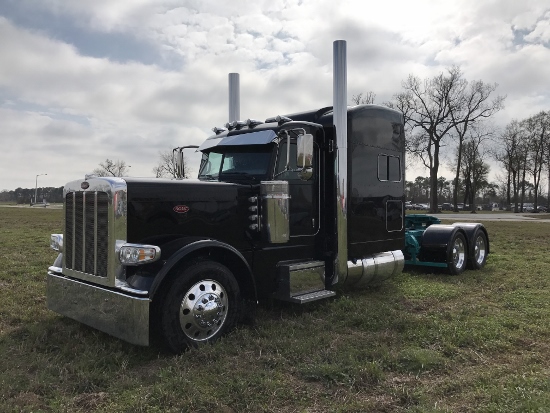 Special Thanks to Derek and all of the guys' from Nu-Gen Services in Port Allen, LA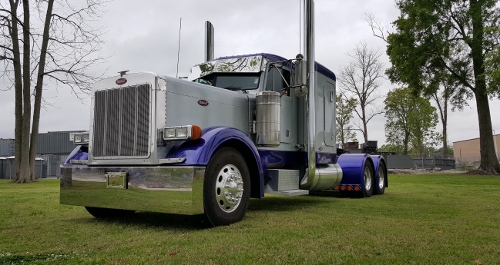 Please Note: All products fabricated, at Weld Shop (913) 240-5965 Mobile, are solely the responsibility of the end user. Copyright © 2008 - Present Weld Shop Leavenworth, Kansas. All photography and images are courtesy of the respective owners' and/or this website. This site displays the original metal fabrication of William "Bub" Poff. bubtanya@builtbybub.com Patents Pending. All rights reserved.