This truck was formerly known as one of Schultz's, it was chosen by 4 State Trucks: Truck of the Month...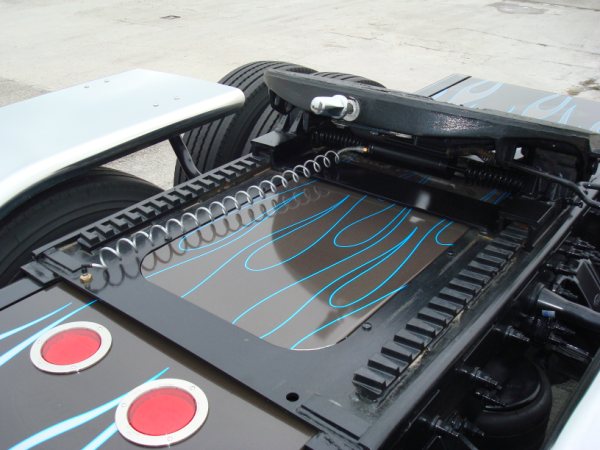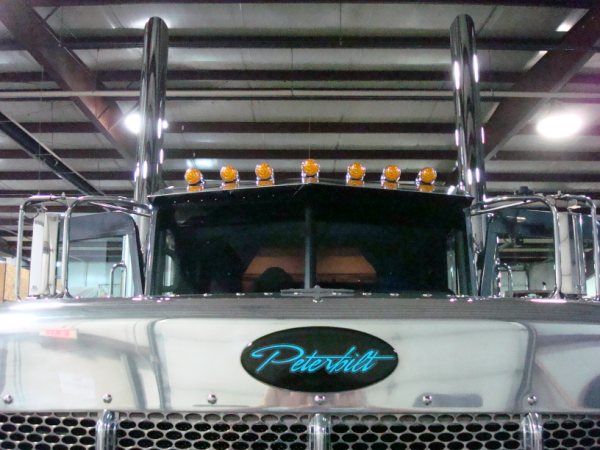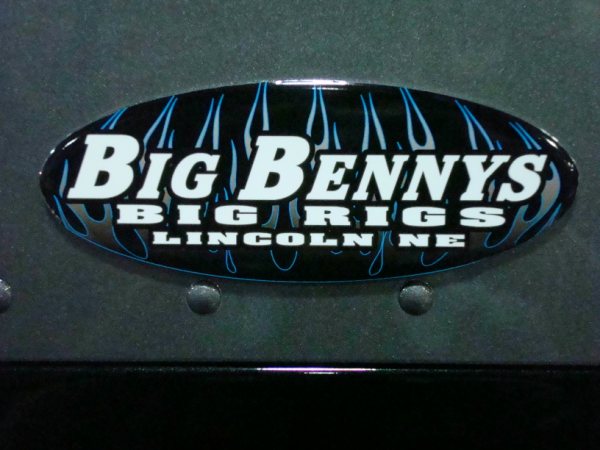 Tongue depressor (fifth-wheel plate), trunk and deck plate all built by Bub here at Weld Shop.
---
Please Note: All products fabricated at Weld Shop, are solely the responsibility of the end user. These photographs are private property. Copyright © 2008 - Present Weld Shop Leavenworth, Kansas. This site displays the original metal fabrication of William "Bub" Poff. bubtanya@builtbybub.com Patents Pending. All rights reserved.
To enhance your personal web experience while visiting our website: Use your Back Button after viewing thumbnail pictures, various pages and/or links :)