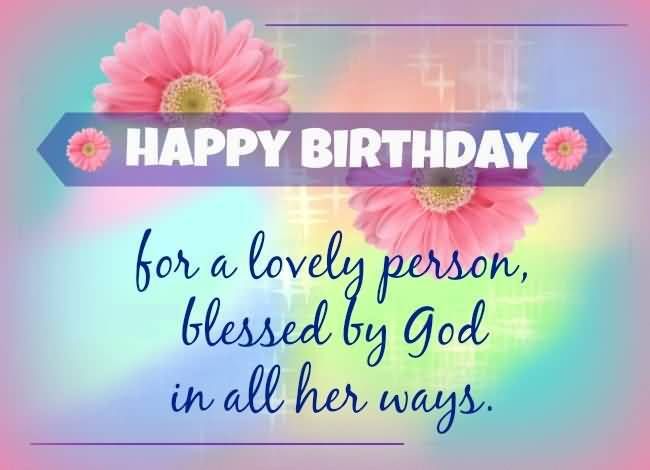 HAPPY BIRTHDAY, Tanya !!
William 'Bub' and Tanya Poff
Address:
18911

Chmidling Drive
Leavenworth, Kansas 66048-
8493
---
To purchase any of the award-winning products displayed on this website, please contact us directly via:

Business: (913) 651-4999

Cell: (913) 240-5965

Email: bubtanya@builtbybub.com
We appreciate your interest in our custom truck parts and thankful for your visiting our website!
Please keep in mind: from start to finish, Bub and Tanya will personally see to your order! Here at Weld Shop, LLC you will actually speak to the man who is creating each piece of your order by hand. Every item is custom fabricated right here in Leavenworth, Kansas USA!
If you want an original, contact us! If you want a "copy..." call the other guys'!! Looking forward to doing business with you!
Over 5 decades of experience~ 26+ Years in Business!!!
"A good name is to be chosen rather than great riches, Loving favor rather than silver and gold."
(Proverbs 22:1)
---
FEW Favorite Links:
Devotions:

Love


PROVISION IN THE WILDERNESS

TALK TO ME

Alone FOR PRAYER


Reward Of The Heart
True Stories:

Protection

Angels Rescue Trucker
Prayers:

Knowing God's Will

To Trust in God
Songs/Videos:

Good News!

raise a hallelujah

i just need you


NOBODY

BEST NEWS EVER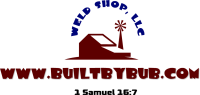 The items displayed on this website are the original work of William "Bub" Poff, all hand fabricated and made at the Weld Shop,LLC in Leavenworth, KS. All products are solely the responsibility of the end user. Copyright 2008- Present: Weld Shop (913) 240-5965 Leavenworth, Kansas. This site displays the original metal fabrication of William "Bub Poff. bubtanya@builtbybub.com Patents Pending. All rights reserved.Ad-Free and made exclusively for Weld Shop, LLC. Over five decades of proven expierence-25th year in business! Please note, this page IS updated at a minimum, monthly !