Scroll down for trunks and please select any thumbnail picture below to enlarge view:
Simply use your back button to return.
Custom Deck Plates
The side view shows an unpainted and un-mounted fits all Peterbilt models
Longest deck plate we've made, 16' ! Flush mount or rail frame mount, Flush or Frenched, Hinged or Solids
Note: shown mounted and painted below 304 #8 Stainless Steel, Steel, Aluminum, Reinforced
Both deck plates shown are pictured with a connector box any location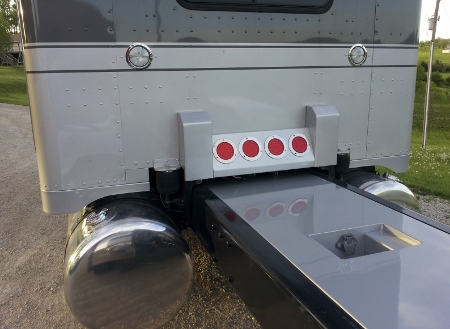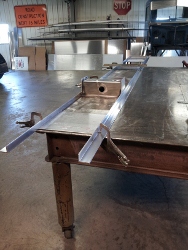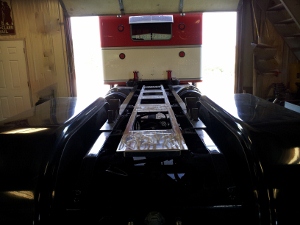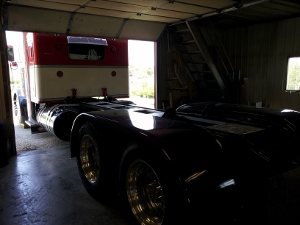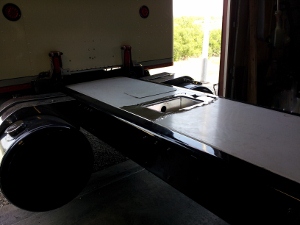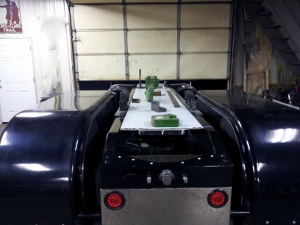 Award-winning: Baudino truck (green thumbnail)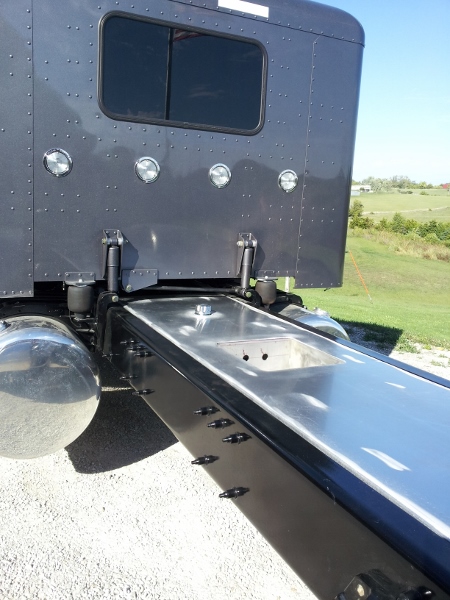 Tongue Depressors
Trunks
Our trunks are made of .125 aluminum.
Custom fit for your truck!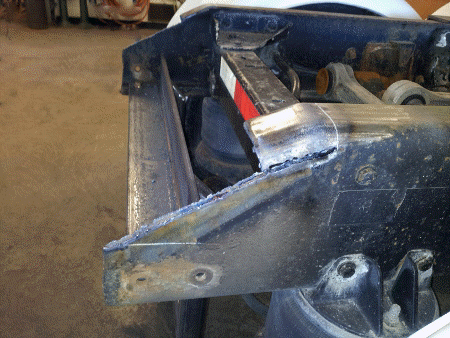 Before...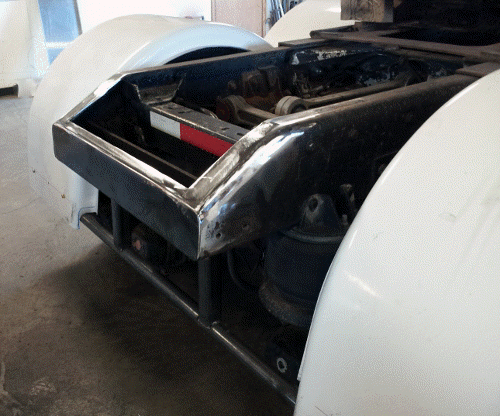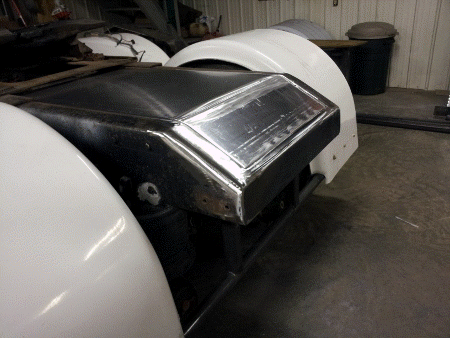 and After!
---
These items shown are the original work of William "Bub" Poff, all hand fabricated and made at the Weld Shop in Leavenworth, KS. All products are solely the responsibility of the end user. Copyright©2008- Present: Weld Shop (913) 240-5965 Leavenworth, Kansas. This site displays the original metal fabrication of William "Bub Poff. bubtanya@builtbybub.com Patents Pending. All rights reserved. Payment & Policies: DISCLAIMER/TERMS*