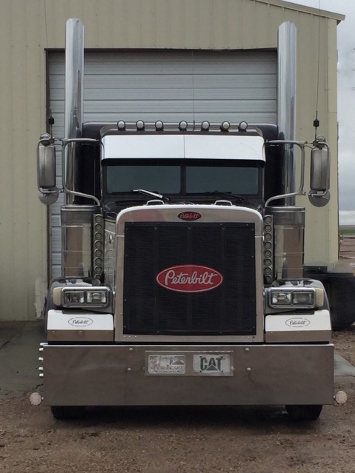 Here is Bernie Fisher's great pic of his

Flat Top GED!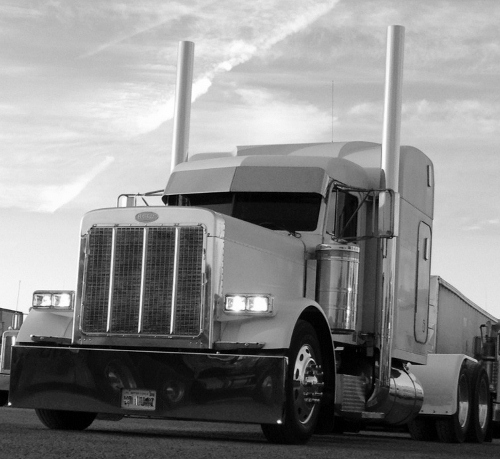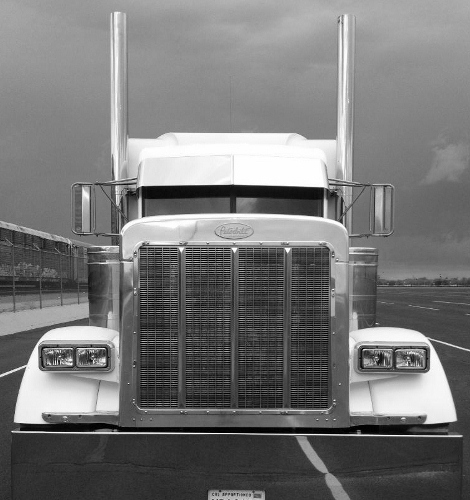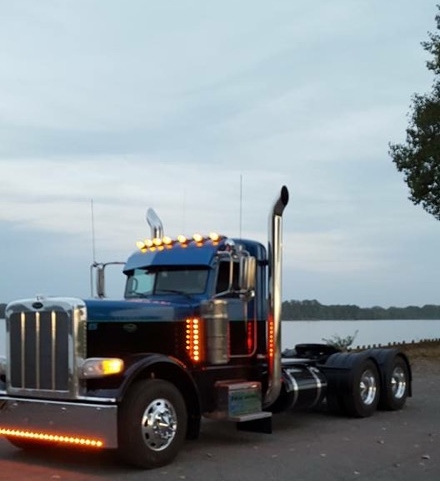 Thanks to Kevin @ Hoewing Trucking (above) for sending us a pic of Bub's newest creation our Custom Flat Top GED Visor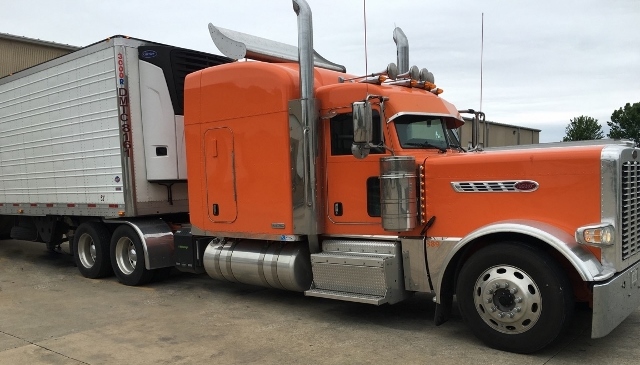 Kirk Tenn's truck with our GED Visor w/ Stainless Steel Trim Strip!!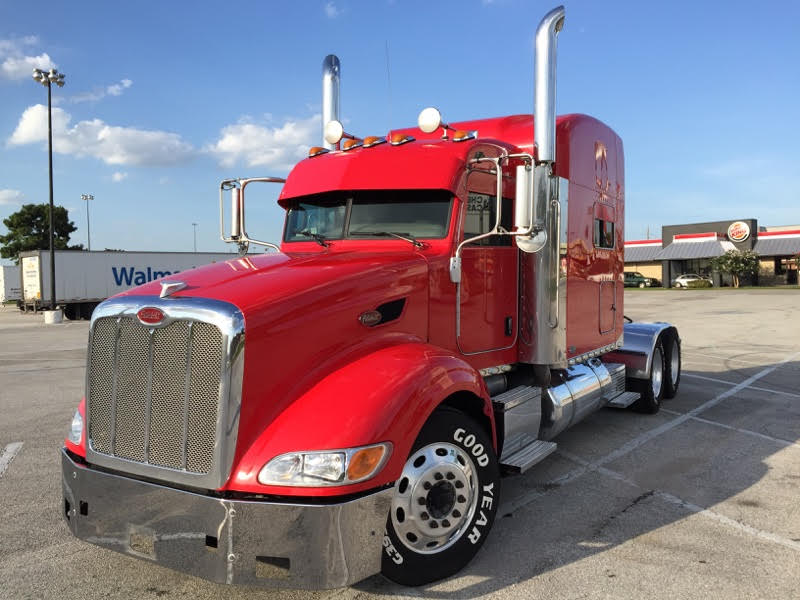 Axel Raven's truck and his Window Drops and Custom 1" short GED Visor looking real good!!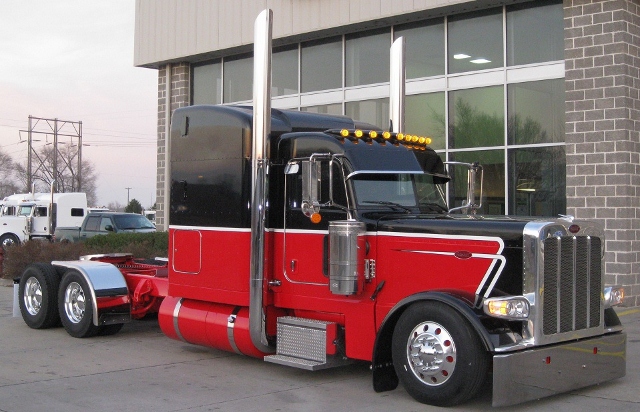 Above our custom parts on this truck include: GED Visor w/ trim strip, shox box and cab and sleeper panels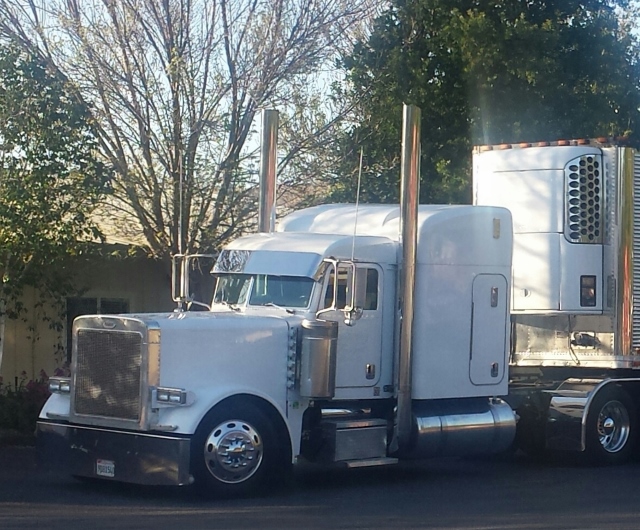 Frank Ramirez's of Chavez Transport's nice Stainless Steel GED Visor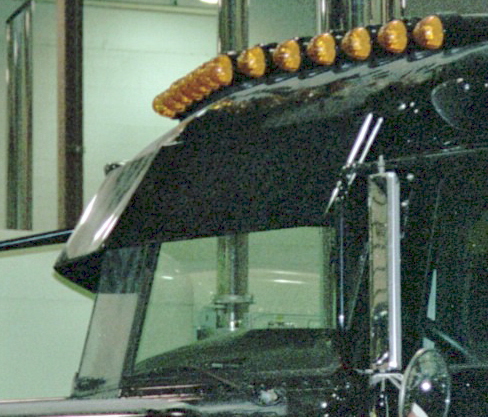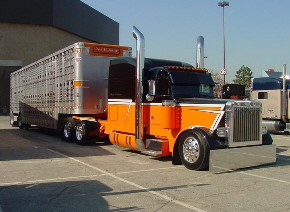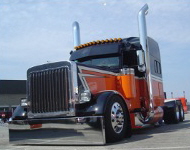 Our G E D Visor...was first designed for Big Rig Build-off MATS 2007!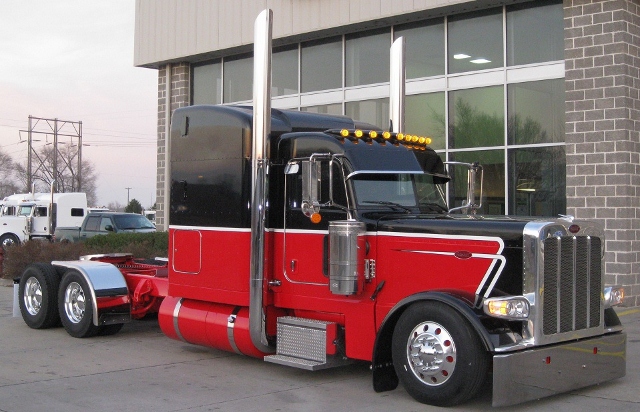 NED's Truck Shown above Custom with Stainless Steel Strip
---
These items shown are the original work of William "Bub" Poff, all hand fabricated and made at the Weld Shop in Leavenworth, KS. All products are solely the responsibility of the end user. Copyright©2008- Present: Weld Shop (913) 240-5965 Leavenworth, Kansas. This site displays the original metal fabrication of William "Bub Poff. bubtanya@builtbybub.com Patents Pending. All rights reserved. Payment & Policies: DISCLAIMER/TERMS*